Cash loans in Los Angeles
How to Get a Loan? Lending Made Simple
PawnZone prides itself on delivering fast, hassle-free loans. Get appraised in minutes then go about your day with cash in hand. It's ​that ​ easy.
Pawn Loans with Convenience
Every pawn loan, also know as a collateral loan, is given based on the value of an item you bring in. Our team has decades of experience appraising valuables and other items to ensure that you get the fairest rate.
From antique appraisals to jewelry and memorabilia, our team will assess your item quickly and give you a loan without performing a credit check. We will also give you the maximum value for your items each time.
And best of all, the appraisal process can happen 100% online!
Our Lending Features Give You Confidence
Why use PawnZone for your collateral loans and appraisals? We have the most experience and offer the best value for your items of anyone.
Here are some of the advantages you'll receive:
Secure Loans Online
Lowest Interest Rates (0% for first 30 days!)
Confidential Transactions
#1 Customer Service — Contact Us Day or Night
Your Items Are Insured
Available 7 Days a Week
ZERO Payments Req'd for 120 Day
Receive Top Dollar for your Items
FREE Appraisals — Online or In-Store
Special Program Available for loans over $2,500
Fastest Personal Loans in Los Angeles
Whatever your reason for needing a loan, PawnZone is here to help. We won't waste your time with annoying credit checks, hidden or upfront fees, and we will deliver an honest appraisal on every item you bring forth.
Our ​online appraisal tool​ allows you to quickly and effortlessly assess the value of your items so that you can understand the loan amount you're entitled to.
Apply for a cash loan, and receive it in record time.
Trust the industry's finest, trust PawnZone.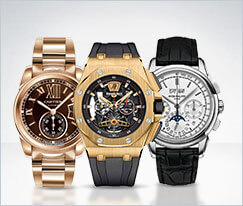 Jewelry and watches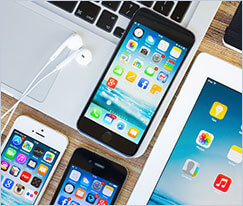 Electronics and Musical Instruments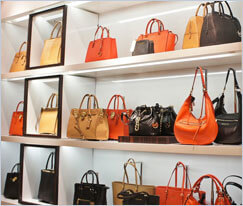 Designer handbags and accessories