How to Sell iPhone?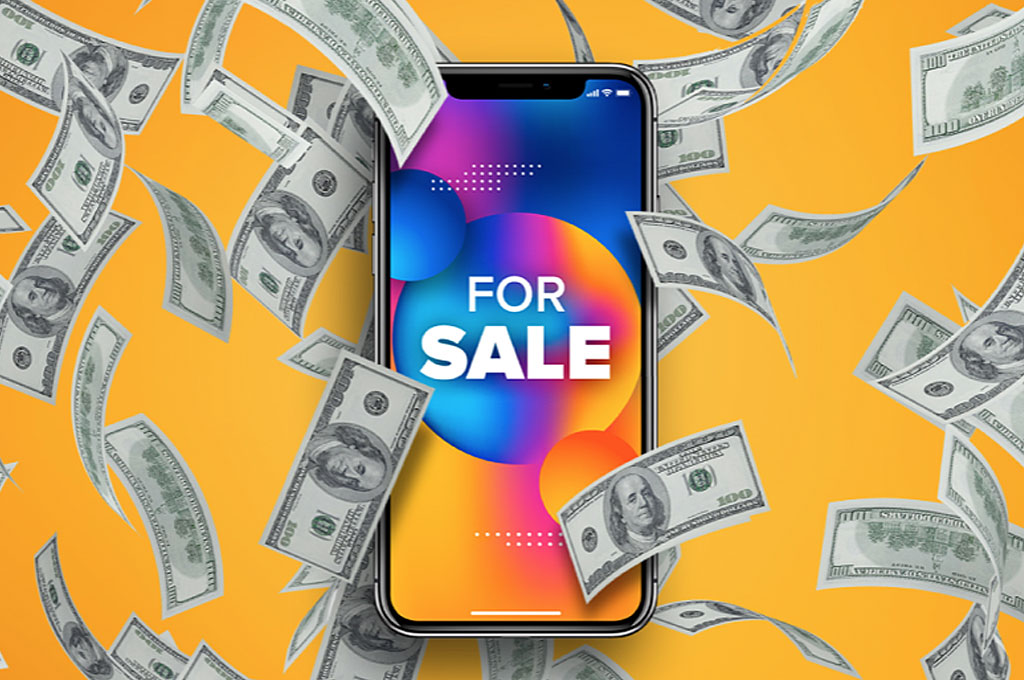 Selling your iPhone for cash has never been easier. Regardless of the condition of your device, the team at PawnZone can give you a great bargain and help you sell your iPhone fast.
PawnZone will help you trade in your iPhone for cash. You can sell your iPhone 6s, 7, 8, 11, 12, or other types for cash in less time than it would take to bring your apple product to an electronics store.
Broken iPhones are saveable. PawnZone can buy broken or faulty iPhones of multiple varieties. Places that buy iPhones for cash don't always give you the best deals, but PawnZone delivers.
We will provide top-notch prices for a variety of products, including iPhones, jewelry, and much more. Our team is able to accurately appraise your stuff thanks to our extensive experience in buying a number of goods.
Instant Cash for Your iPhone
Receiving instant cash for your iPhone will help you move on from your old phone and get a new phone fast.
Think of it as recycling your phone for the money. At PawnZone, we are essentially a recycling service that pays a lot better than normal recycling services.
PawnZone stands up against the competition, providing the best price for your goods. We know that it can take you several months to sell certain items, and we aim to expedite the process significantly.
Several stores that try to purchase your goods will give you unreasonably low prices that don't justify you selling them. PawnZone is lightning fast from start to finish, provides extra security options and confidentiality for keeping your information safe from the public, and our team is super reliable.
Ready to Part With Your Used iPhone
It can be difficult to part with old products sometimes, but PawnZone makes things easier by having a team that is not here to take advantage of you. We will help you get started right away, simply contact our team and they will quickly appraise your iPhone in a matter of minutes.
We will get back to you within 24 hours with an initial estimated offer and you can learn the true value of your iPhone or any other product you own.
Get Cash for Luxury Assets and More
The crew at PawnZone will set you up with cash for your luxury goods. Selling items on eBay isn't always optimal or ideal. All transactions are fast and secure and you will receive the maximum payouts for all your stuff.
Cash for luxury assets is easier to come by when you're working with experts. PawnZone is dedicated to giving you the best prices for your stuff in less than 24 hours.