How Do Pawn Shops Work?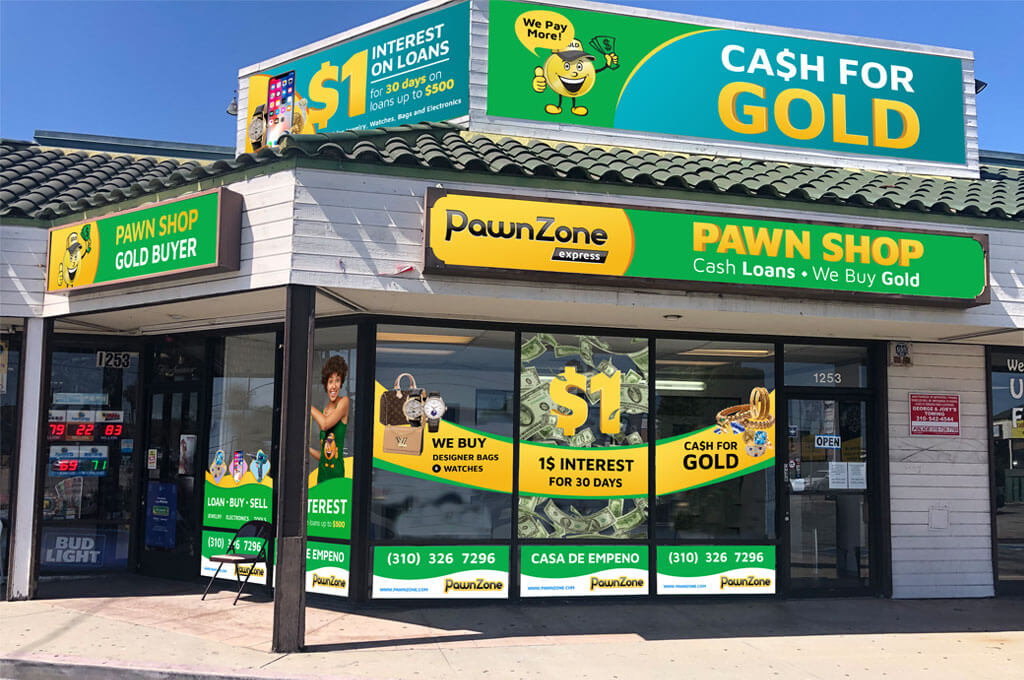 When people think about pawnshops, they tend to have negative preconceived notions. A lot of this comes from concepts they've seen in movies or television.
But is this the way pawnshops really work? Let's review.
The Pawn Process
Acquiring a Collateral Loan
It's a straightforward process. First, understand that pawn shops exist to offer collateral-based loans. In other words, you provide an item of value, like a necklace, bracelet, antique item, or electronic device, and the pawnshop provides you with a loan in return.
The pawnbroker retains possession of your item (safely and securely) until you are able to repay the loan.
Selling your Item Outright
Alternatively you can sell your item outright. Pawn shops accept many items of value and will provide fair compensation to the seller.
The key is to talk to your pawn shop about interest rates. Some brokers have prohibitive rates that mean you'll be shelling out way more than you should for your loan.
PawnZone for example has zero interest rates for the first 48 hours of your loan period, in addition to really low interest rates for the first entire month of your loan.
The choice is clear, PawnZone is your best option for great collateral loans.
How do Pawn Shops Work with Jewelry?
Jewelry is like any item, you are entitled to receive its true value reflected in your loan. PawnZone treats your jewelry items with the respect they deserve. With safety protocols aimed at promoting security, while also ensuring that your items are easy to retrieve, PawnZone treats each piece of jewelry with the care they deserve.
Whether you own gold, silver, or another material, a quality pawn shop will work with you to ensure you lock in the most fair loan price each and every time.
How to Get a Loan at a Pawn Shop?
The process for acquiring a loan can be simple or hard depending on the pawn shop. A lot of pawn brokers are fly by night and have little understanding when it comes to properly assessing your items.
If you do your due diligence and research the different options around you, you'll find that there are a few shops that still have integrity when it comes to providing loans.
PawnZone is one of these options that continues to give each customer the best price for every item. The reason for this? PawnZone has decades more experience than most pawn professionals. They've seen it all and are ready to help you help you get the most fair, accurate loan for your item.
When you're searching for either the best pawn shop near me, or the closest pawn shop near me, you need to know that you're getting the best value from whatever option you choose.
The beauty of PawnZone is the fact that they offer online appraisals that ensure you'll get the best value for your item and the fairest price on every single transaction.
What are you waiting for? It's time to start working with the best loan professionals in the business. They've been doing this awhile and they know what's right for you.