Secure a Cash Loan Fast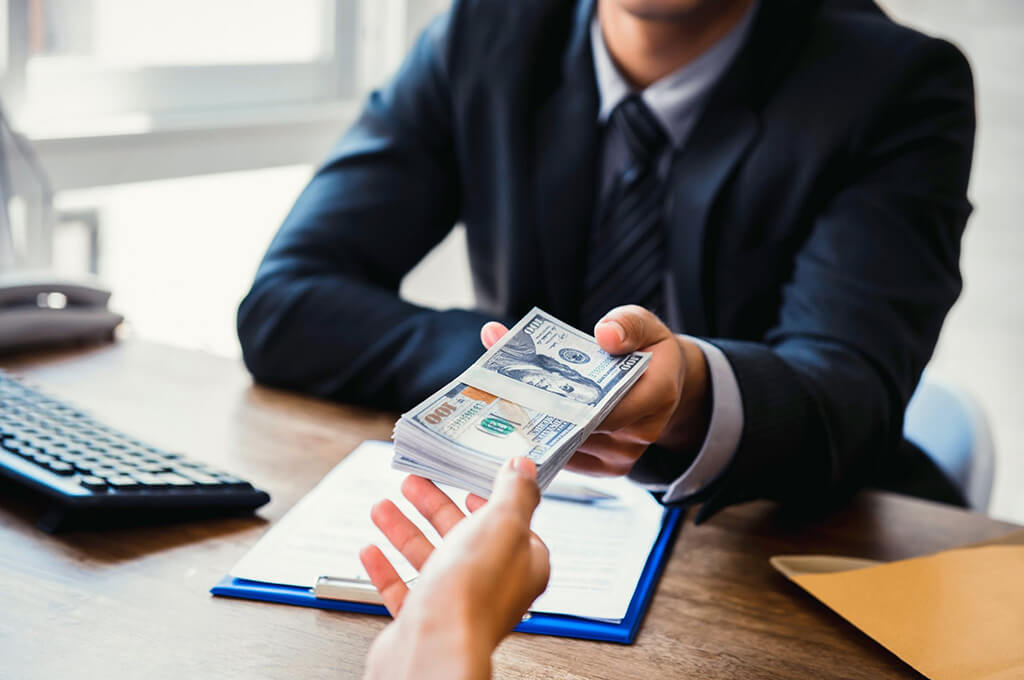 Getting a cash loan doesn't have to be a long, drawn out process. With PawnZone, you can secure a cash loan fast.
We make the process quick so you can get on with your day and worry about more important things.
Our team has years of experience delivering fair cash and collateral loans to individuals who need funds fast.
Simply go online and get your items appraised, then come to our store and get paid. Same day!
How to Get Quick Cash Lending
PawnZone has been a mainstay in Greater Los Angeles for a very long time. We've helped many people borrow cash and secure loans quickly, and we have some of the lowest interest rates in the business.
With $1 interest for the first 30 days of your loan period, it's a no-brainer. Plus, you'll get a nice low 2.9% interest for loans over $2500 in that 30 day period.
So no matter how much you need, you can acquire funds hassle-free.
Borrow Cash Online
Acquiring cash online has never been easier. All you have to do is get your time appraised using our intuitive online appraisal tool, then come into one of our convenient Los Angeles area locations to secure your all-cash loan.
Our team is GIA educated and can quickly assess the value of your item, big or small.
You can trade in jewelry, electronics, even furniture in exchange for your loan. It's simple!
We've been doing this a long time. 30 years to be exact. So, we know what we're doing.
Jewelry Loan
Do you have a necklace or ring? An earring or another piece of jewelry you'd like to exchange? Our team is ready to evaluate your item and offer you a fair cash loan for any item. We've been evaluating jewelry for decades and we know how to judge the true value of your items.
Forget About Credit Checks or Proof of Income
At PawnZone, we don't require a credit check or proof of income statement to give you your loan. We make things happen for you fast regardless.
We also vow to maintain privacy when it comes to your items. We respect your need for privacy during the cash loan process and we respect that. As experts in the pawn industry for decades, we have a great reputation for giving each client respect.
Contact Us for a Quick Cash Loan
Do you have any more questions? If not, then what are you waiting for? Give PawnZone a try today.
Speak with a team member today to learn about your loan options and terms.
When people use the term "get cash fast online," they had PawnZone in mind
Call today!